Engineering Level 3
Posted January 27, 2023
OVERVIEW:  Performs above basic general maintenance work to ensure resort and surrounding buildings maintenance quality standards are achieved and maintained. The Maintenance Engineer performs above basic general and preventive maintenance and repairs, monitors life safety systems and utilities and assist in department administration in compliance with policies and procedures, brand standards, and federal, state and local regulations.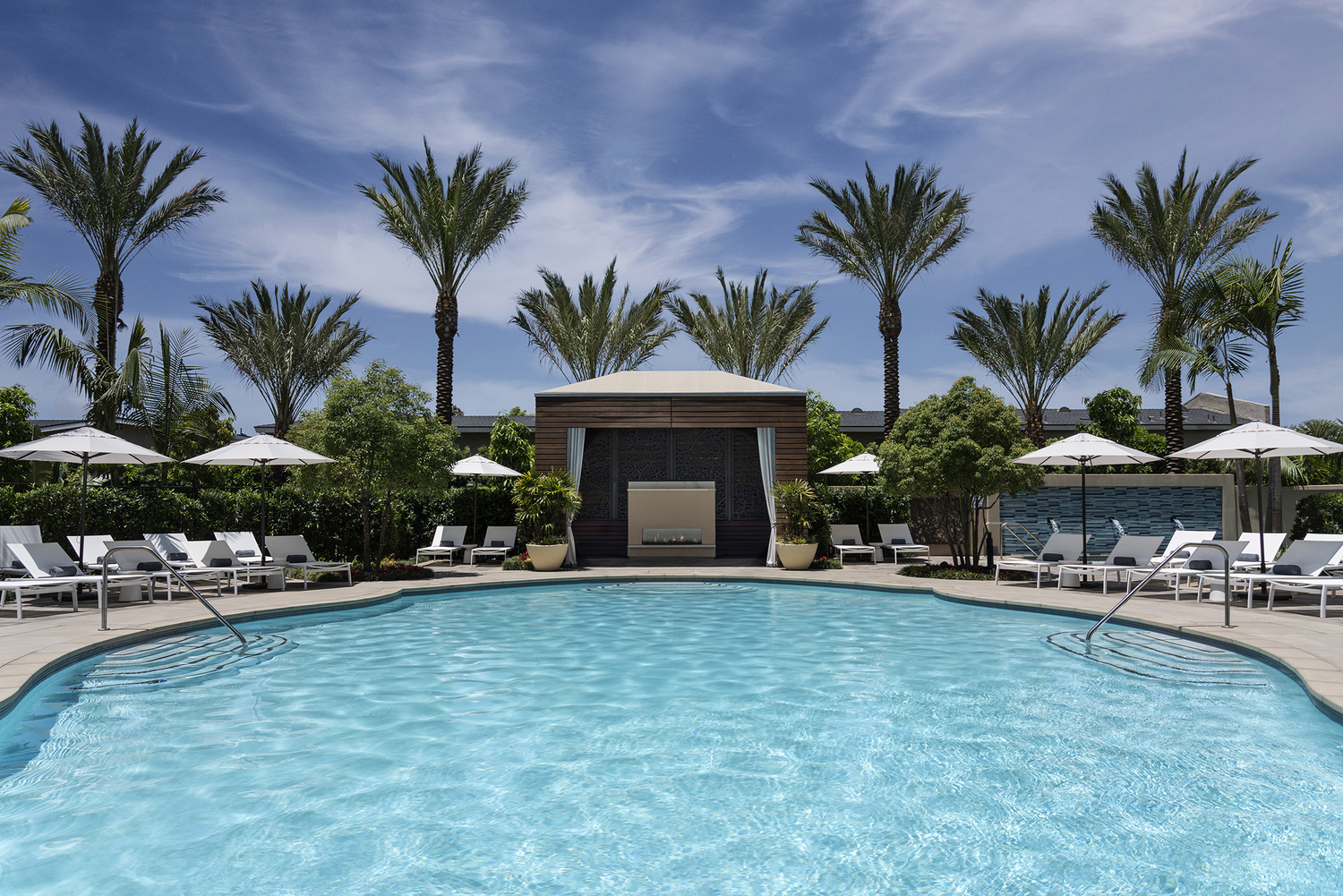 WORK REQUIREMENTS:
Responsibility During Constructions Phase
Before hotel opens primary focus will be on Hotel room FF&E installation, quality control and room punch process as well as oversee Owner related items in coordination with the Engineer team. Take direction from the Director of Engineering, Assistant Director and the Lead Engineer on work orders.
Maintaining Property Standards
Maintains accurate logs and records as required.
 Assists in effectively planning, scheduling and evaluating preventative maintenance programs.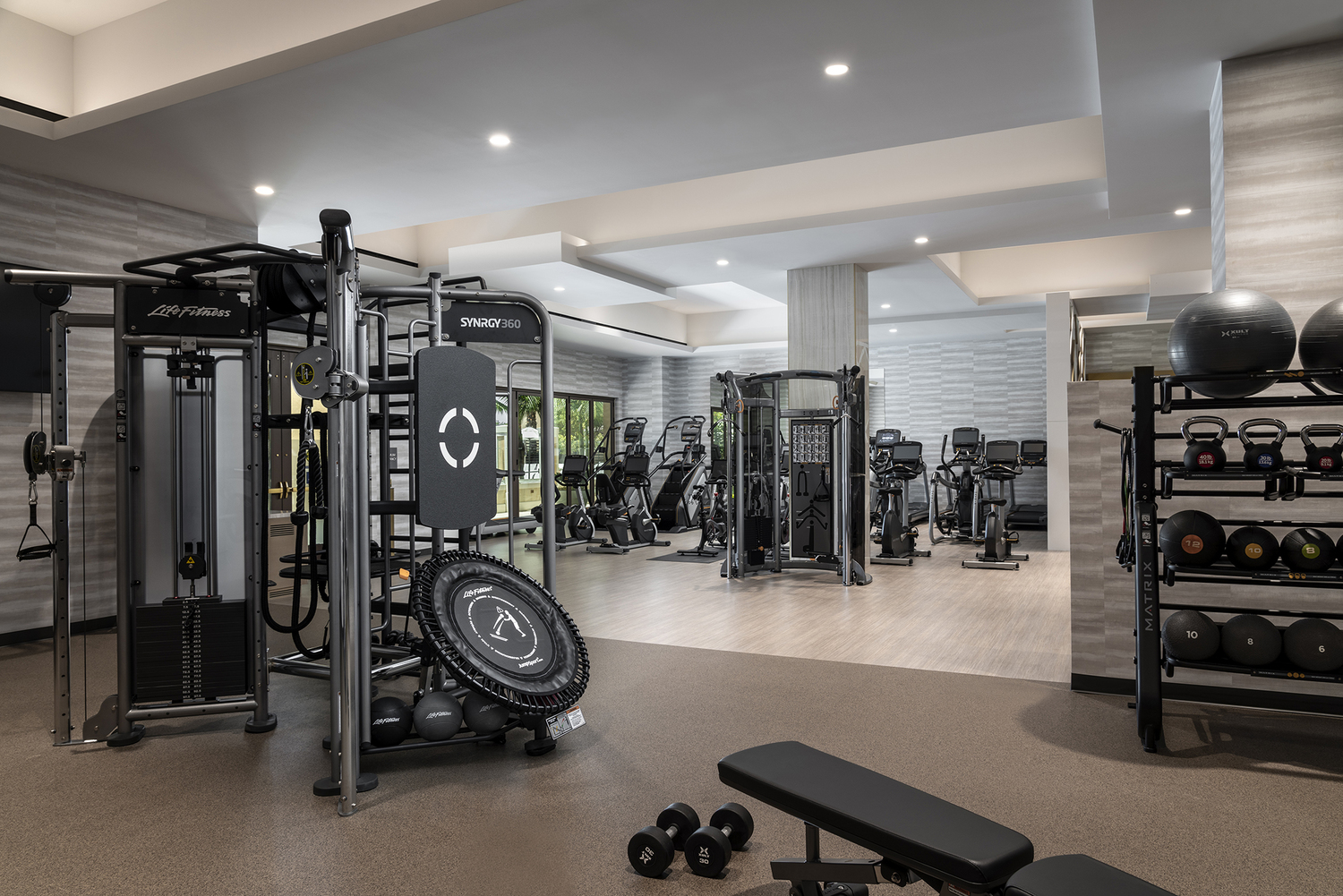 Providing Exceptional Customer Service
Handles guest problems and complaints effectively.
 Displays leadership in guest hospitality by exemplifying excellent customer service and creating a positive atmosphere for guest relations
Major areas of responsibility but are not limited to: 
Must adhere to all COVID-19 Rules and regulations.
Able to maintain a professional attitude and appearance
Assists with preventative maintenance and complete work orders such as replace ceiling tiles, light bulbs, patching vinyl, etc., to maintain the Resort and keep the product up to quality standards.
Performs preventative maintenance assignments on a scheduled basis.
Assists in checking and making minor repairs to electrical systems such as air conditioning controls, television sets, lighting systems and makes minor repairs and or replacements.
Assists in checking and making minor repairs on general plumbing systems and fixtures such as pipe lines, toilets and sinks, kitchen and laundry equipment.
Services the property's water features including adjusting chemicals and cleaning filters.
Refurbishes furniture and fixtures within the property such as cabinets, tables, chairs, doors, windows and counters.  Paints and finishes as needed.
Ability to install and or repair flooring such as ceramic tile, vinyl, carpet, etc.
Ability to work various shifts as the needs of the property changes. 
Rooms PM as needs of the property dictate.
Timely response on answering and reporting status (follow-up) on radio calls. Must be willing and able to be responsive to guest issues and willing to pitch in and help co-workers with their job duties and be a team player.
Assist all guests, guest functions and all group set-ups as required.  
Respond in a courteous manner to guest questions, complaints and/or requests to ensure guest satisfaction.
Respond in a timely manner to all work orders.
Practice safety standards at all times and be alert to hazardous conditions. Report or correct any hazardous conditions immediately.
Must be thoroughly familiar with Employee Handbook. Employee must adhere to all work rules, procedures, and policies established by the company, including but not limited to, those contained in the employee handbook.
Wear proper uniform at all times in accordance with the Standards of Appearance.
Other duties as assigned, of which the employee is capable of performing.
Any and all reasonable requests of management
Position Requirements
Maintain a warm and friendly demeanor at all times
Must be able to effectively communicate both verbally and written, with all level of employees and guests in an attentive, friendly, courteous and service oriented manner.
Must be effective at listening to, understanding, and clarifying concerns raised by employees and guests.
Must be able to multitask and prioritize daily task list.
Approach all encounters with guests and employees in an attentive, friendly, courteous and service-oriented manner
Attend all hotel required meetings and trainings
Maintain regular attendance in compliance with Handbook policies
Maintain high standards of personal appearance and grooming, which include wearing nametags.
Maximize efforts towards productivity, identify problem areas and assist in implementing solutions.
Must be effective in handling problems, including anticipating, preventing, identifying and solving problems as necessary.
Must be able to understand and evaluate complex information, data, etc. from various sources to meet appropriate objectives.
Must be able to maintain confidentiality of information.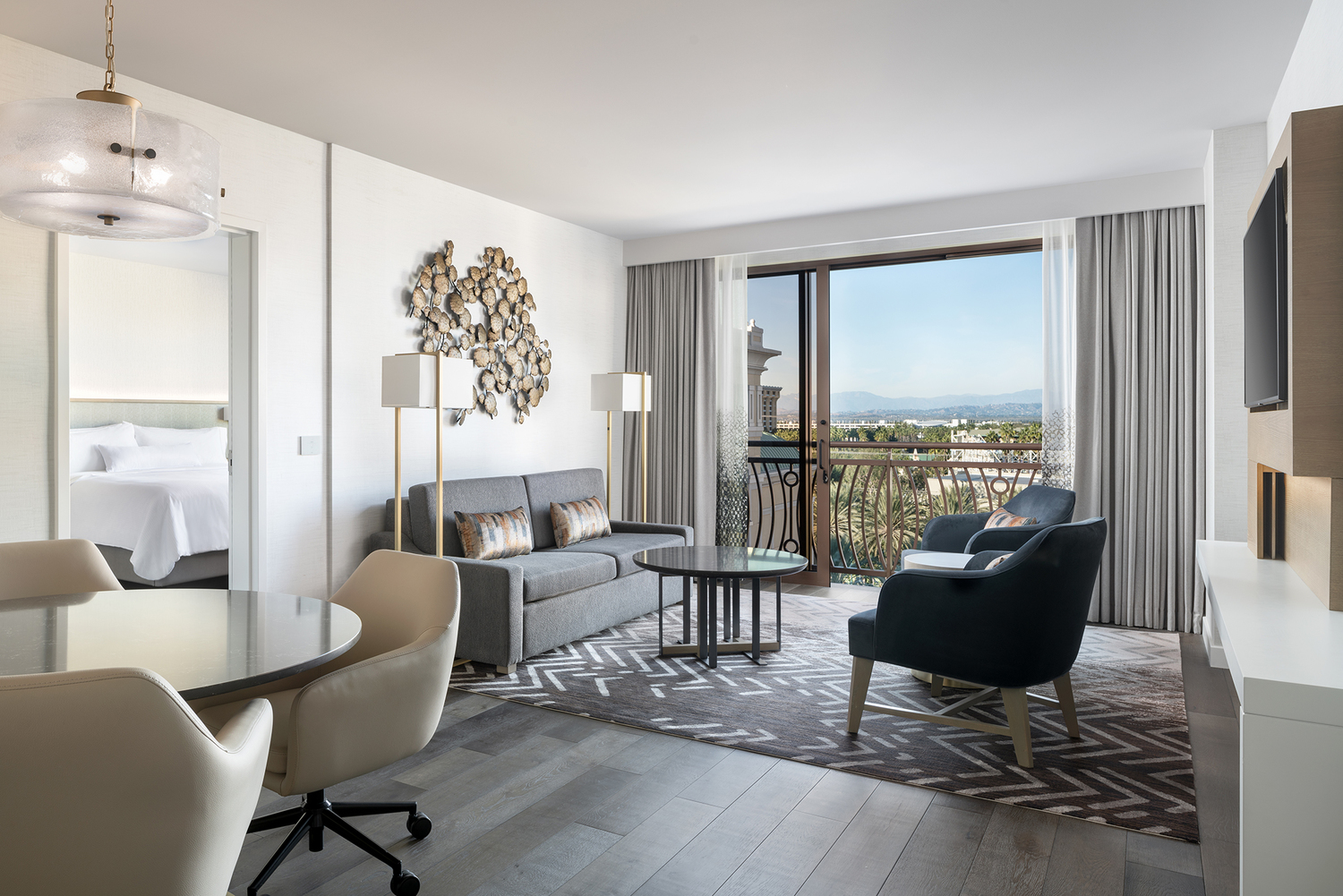 EDUCATION & PHYSICAL REQUIREMENTS:
2 -3 years experience in maintenance engineering
Engineering experience at a 500+ room Hotel/Resort preferred
Experience in hotels with 4 to 5 Diamond rating preferred.
Knowledge of HVAC, VRF/VRV A/C systems and Mechanical systems experience a plus
Brand experience a plus
Opening Hotel experience a plus.
High School Diploma or GED
Able to communicate well ith all peers
Must be able to lift and carry up to 50 pounds; push and pull up to 100 pounds.
Must be able to work days, nights, weekends and holidays
Must be able to walk for long periods of time.
Must be able to sit, walk, bend and stoop throughout day.
Frequent use of hands for reaching etc.
COMMUNICATION REQUIREMENTS:
Able to communicate effectively in English, both verbally and in writing.
Able to effectively deal with internal and external customers, some of whom will require high levels of patience, tact and diplomacy to diffuse anger, collect accurate information and resolve conflicts.
EOE/M/F/D/V/SO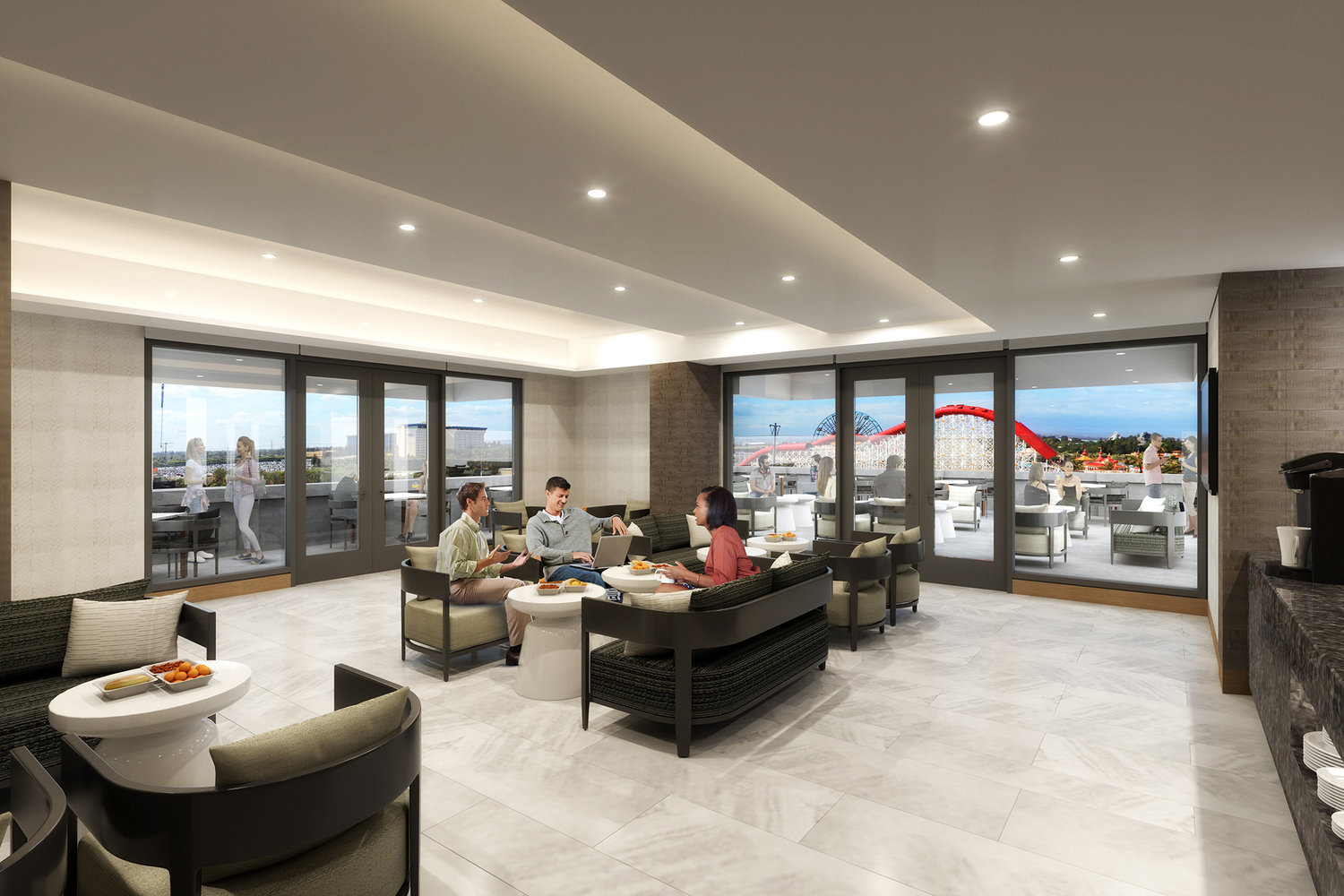 We participate in E-Verify
The Westin Anaheim Resort
618 Room Hotel
NOW OPEN! Enjoy the next level in luxury family vacations!
Adjacent to the Anaheim Convention Center and across from The Disneyland® Resort, the brand new, 618-room AAA 4-Diamond hotel will not only be a place for convention goers but also a stunning luxury retreat for leisure travelers.
Highlights:
Directly across from The Disneyland® Resort
Exclusive fireworks views from private balconies 
Adjacent to the Anaheim Convention Center
Amazing panoramic views from RISE Rooftop Lounge
Seven innovative and exciting restaurants and bars
Westin Heavenly Beds® for a great night's sleep
47,542 square feet of meeting space
Heated Outdoor pool with private cabanas

Expansive state-of-the-art WestinWORKOUT® fitness studio
---

1030 West Katella
Anaheim, CA 92802